Benefits Included With Each Home Inspection
ADDED HOME INSPECTION BENEFITS INCLUDE ( DETAIL BELOW ) 
Aurora Home Inspections (simply put) offers the most comprehensive Home Inspection in Bergen County NJ and beyond! What follows takes you through a series of home inspection warranty and protection plans you can count on with your Aurora Home Inspection. And please do not hesitate to ask us about these additions!
$100,000 Structural Warranty for One Year
5 Year Platinum Roof Protection Plan

90 Day Limited Warranty

Mold Safe

Termite Protection Plan

Radon Protection Plan

SewerGard protection plan

Recall Chek for Appliances

Concierge Service Utility set-up

Home Owner's Resource
Recall Chek
If your home inspection does not include a recall check of the appliances you could be putting your family in danger and missing out on free repairs for known fire hazards.
When Aurora Home Inspections of Bergen County performs a home inspection, we always provide a comprehensive, free of charge recall report for all of your appliances and after your inspection we continue to monitor the appliances in your home. If any of them become recalled we send you a notification right away, for as long as you live in your home.  Plus, if you get new appliances, we will add them to our system for monitoring.
90 Day Limited Warranty
This warranty covers repairs to items found to be in good working condition at the time of inspection and are specifically listed within the warranty. It is valid for 90 days after home inspection or 22 days after closing, whichever comes later. No deductibles. Don't forget to sign up for this within 15 days of your inspection.
The first 90 days is included with your inspection.  If you would like to extend coverage past 90 days,  please click here.  Price based on sq. footage of home.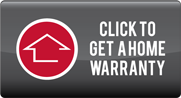 Mold Safe 
If mold is found in your home that was not present at the time of inspection, you are covered for remediation, up to $2000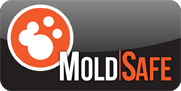 Platinum Roof Protection Plan
Repair of roof leaks on your home for a period of 5 years following the date of inspections.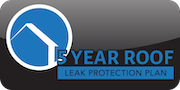 Termite Protection Plan
This covers you against new termite and carpenter ant infestation up to 90 days after home inspection.
Radon Protection Plan
Included with Inspections where we do an add on radon inspection.
Concierge Service
Take the stress out of moving. We will set up all the utilities for your home.
Home Owners Resource
Gives you access to professionals to ask questions about your property.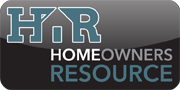 SewerGard
Covers you for failure in sewer and water lines that can't be seen.